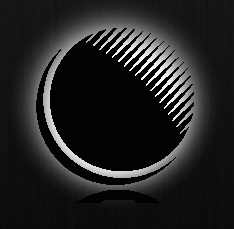 KIRKUK GLOBAL LLC
Welcome,

Kirkuk Global is an engineering and project management firm comprised of consultants, engineers and business advisors providing the highest degree of professional advice and service.

We are dedicated to developing solutions and helping our clients become informed decision makers. We put you in control, first by listening and then by working with you to design unique solutions to your most complex and pressing questions and problems, focused on getting you the results you need to deliver the maximum growth and return on invested capital.

---
---
About Us
Kirkuk Global is a full-service engineering and project management consulting company, with extensive experience in civil construction projects. We offer reliable engineering and construction services, and have the common sense to implement cost-effective, sustainable solutions for any of your projects. Our approach to serving our clientele is simple. We do quality work for a reasonable price. We establish a site-specific team approach, and hold ourselves accountable for our work. Kirkuk Global focuses on providing quality services that offer innovative, cost-effective alternative approaches wherever possible.

Furthermore, our project management solutions provide a continuous stream of project information that is tailored to specific project needs, whether they are schedule, cost, technical, or regulatory-driven.